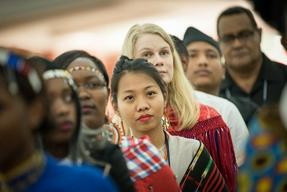 In an exclusive interview via WeChat, Wei Huizhu, a retired laywoman from Guangdong, shared her experience and practices in evangelism.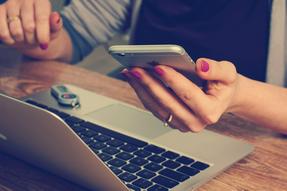 As COVID-19 outbreaks rebound in many parts of China recently, church leaders in the areas have been notified of the suspension of congregational religious activities. It is really worrying for priests how to do their pastoral work in the rural areas. I would like to share some of my experience during the suspension of gathering last year.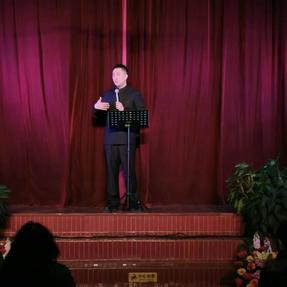 The impact of the pandemic of COVID-19 on churches in China is so unprecedented that some churches have not been opened for public gatherings yet. As a year has passed, I would like to use the words "challenge, gratitude, and growth" to review my spiritual journey which was a kind of service in adversity full of difficulties.